Where Education Meets Application
The LiveOak Internship Program is an immersive program for college students interested in the field of cognitive disabilities and long-term care. Interns learn how to provide daily care and support to individuals with cognitive disabilities such as mental illness, traumatic brain injury, intellectual/developmental disabilities, and dementia. Interns are also encouraged to learn about the inner workings of assisted living communities and are invited to attend company meetings and training sessions.

​LiveOak has partnered with The Seaton Foundation and Texas State University to provide college students with internship opportunities in a long-term living setting. At LiveOak, we believe that lasting change in the field of assisted living and cognitive disabilities will only be achieved if it is championed by the next generation of professionals in long-term care.

LiveOak offers internships through Texas State University in Psychology, Healthcare Administration, Masters in Healthcare Administration, Sociology, Exercise and Sports Science, Professional Health Development, and Masters in Psychological Research. Many of the internship programs offered are Service Learning courses, accredited through the Service Learning Excellence Program at Texas State University.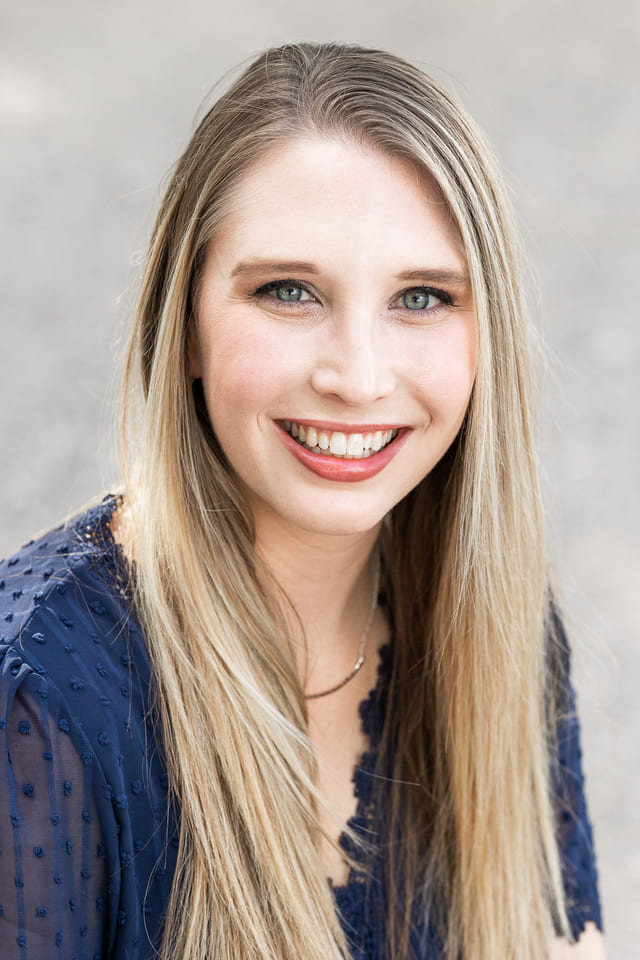 Meet Rachel Medina, Internship Coordinator
Hello, 

​My name is Rachel Medina and I am the Internship Coordinator and Director of Development for LiveOak. I am also a Texas State Alumni and received a B.A. in Psychology and a Master's in Psychological Research from Texas State University.
​The LiveOak Internship Program was designed to ensure that the students coming through our program receive the education, training, and research experiences they need to help propel them into their future careers. It allows students to take the knowledge they have learned in the classroom and apply it to real-world scenarios. 
However, this internship program isn't just designed for the students. LiveOak is working hard to change the culture of long-term care by ensuring that every resident lives a life of dignity and respect, but lasting change will only persist if we teach the next generation the importance of providing individuals with disabilities choice, autonomy, and community. That is why each intern learns humanistic and holistic approaches to long-term care that improve the quality of life of individuals with cognitive disabilities. 
​The students that come through our internship program shape the future of long-term care. In fact, several former interns have moved on to become leaders in the field. I'm very grateful to play a small part in bettering our field while helping Texas State students gain the experiential knowledge they need to build a future career. Eat 'Em Up, Cats!